The CylixApps
Affiliates Partner Program

Join the CylixApps affiliates program and earn 25% recurring commissions for every referred customer. Our program offers monthly payouts with unlimited earning potential.

The CylixApps affiliates program offers you the ability to earn from an online business while working from home on your computer or smartphone.
By promoting our core product "CylixLetting" – a software application for landlords worldwide – you can earn monthly.
All you have to do is link to our sales page with your own unique link, and any sales generated will be credited to your account.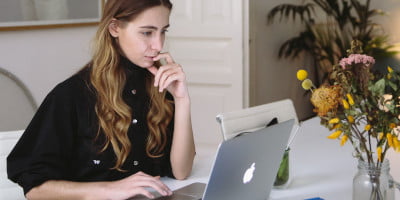 CylixLetting has been developed for small to medium-sized landlords. They need it to help manage their rental accounts and records.
Surprisingly it's pretty significant. Landlords exist in practically every country around the world. And with increased regulations being placed on them – They Need It.
The best way is online using social media like YouTube, Facebook, LinkedIn, Twitter, Forum Posts, Blog comments, Your own website, etc.
The truth is you won't. The best places to promote would be where they hang out. So joining "Groups" on Facebook & LinkedIn, or landlord forums, and interacting with them would be a good start.
Absolutely. Maybe you are a club member with access to a network of people. Just make sure you get them to click your link so we know they are your customer.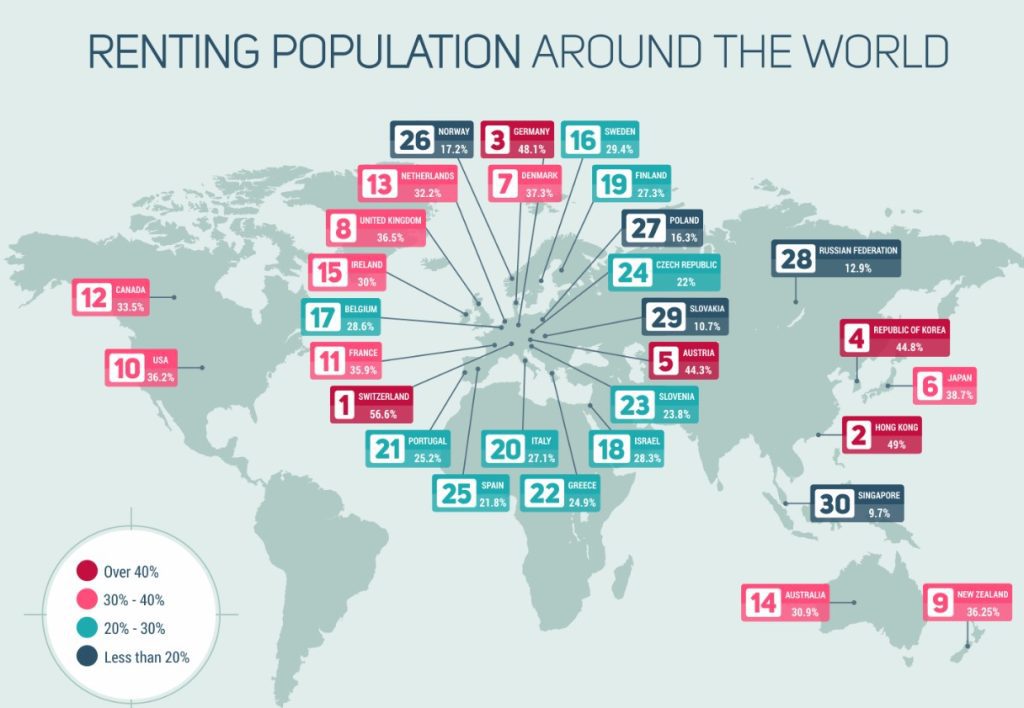 What is an affiliate program?
– An affiliate program allows website owners & content creators to refer visitors to another website that is selling a product or service and get credit for any sales that are generated on that website from those visitors.
How do I become an affiliate?
– To register for our affiliate program fill out the application form. We will review your application and if accepted, you will receive an e-mail notification with your login information. Then you can log in and start creating links, get HTML code for our images, and use our other content and tools to start linking to us.
How much do you pay in commissions?
– We pay 25% of the sale amount from each customer referred to our site from your link. As customers subscribe to our service and pay every month – you earn every month.
How often do you pay your affiliates?
– Payments are made electronically via PayPal OR Stripe every month. The minimum payout is €50, if your earnings are less, they carry over until this threshold is met.
What sort of tools do you provide to your affiliates?
– We provide example text links, banner ads, images, & e-mail copy. These are available inside your affiliate portal after registration.
Is there any cost to become an affiliate?
– No, it's free to become an affiliate.
How do I check my statistics to see how I am doing?
– You will be able to log in to our Affiliate Portal and see your sales and commission results in real-time. You can also choose to receive e-mail notifications when a sale is made.
Do I get anything if I introduce a friend to become an affiliate?
– Absolutely, we are looking for affiliates as well as customers. We will pay you 5% of every sale made by an affiliate you introduce.
Our Affiliate Agreement details the terms & conditions by which we operate this referral program. By applying to become an affiliate, you indicate your acceptance of these terms & conditions. You can read the 
Affiliate Agreement Here