Property Accounting Software & CRM Combined
CylixLetting is a landlords accounting software solution that streamlines rental property management & accounting for landlords. It offers a comprehensive and efficient way to manage your properties all in one place, whether you are a new or experienced landlord.
With the combined property accounting & CRM features, you have everything you need to take your rental management to the next level.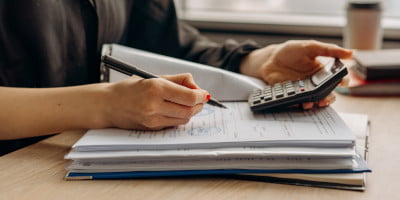 Simplify Your Day With Our Property Accounting Software
I recently started using this software and it exceeded my expectations. It was so easy to use. I would definitely recommend it to anyone! – Sarah
I've been using this for several months now. Customer support is always prompt and helpful. Highly recommend! – John"
This has made things so much easier and I'm able to be more productive and efficient than ever before. Highly recommend! – Samantha
I continue to be impressed with the level of service and quality of this software. Keep up the great work! – Michael
Very professional, efficient, and delivers exactly what I needed. I would definitely recommend them! – Melissa
I was hesitant to try this at first, but I'm so glad I did. It's made such a difference in my daily routine. Thank you! – Emily
Frequently Asked Questions
Experience It For Yourself And See Why Landlords Are Choosing CylixLetting