Tenant Management Software With Accounting & CRM Combined for Letting Agents & Landlords
CylixLetting is a landlords tenant management software solution that streamlines property management & accounting for landlords.
It offers a comprehensive and efficient way to manage your properties all in one place, whether you are a new or experienced landlord.
With the combined landlord accounting & CRM features, you have everything you need with our tenant management software to take your rental business to the next level.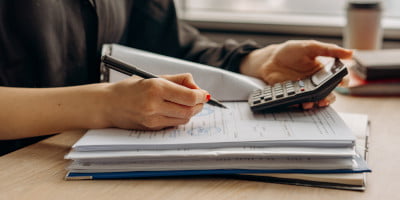 Free to use for landlords with ONE rental unit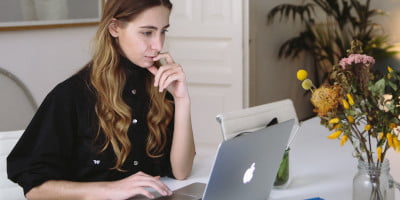 Are you a small landlord with one rental property?
You can use our tenant management software for Free – No catch.
If you like it, it would be nice if you could mention us to your fellow landlords.
Simply start a free trial above, after 14 days it's free for one property.
Simplify Your Day With Our Tenant Management Software
I recently started using this software and it exceeded my expectations. It was so easy to use. I would definitely recommend it to anyone! – Sarah
I've been using this for several months now. Customer support is always prompt and helpful. Highly recommend! – John
This has made things so much easier and I'm able to be more productive and efficient than ever before. Highly recommend! – Samantha
I continue to be impressed with the level of service and quality of this software. Keep up the great work! – Michael
Very professional, efficient, and delivers exactly what I needed. I would definitely recommend them! – Melissa
I was hesitant to try this at first, but I'm so glad I did. It's made such a difference in my daily routine. Thank you! – Emily
Frequently Asked Questions
Experience It For Yourself And See Why Letting Agents & Landlords Are Choosing CylixLetting